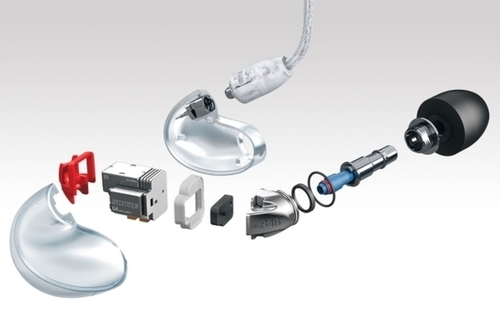 "The headphone world is filled with specific terms and jargon that can be confusing at best, and annoyingly obtuse at worst. Here's a glossary of the most used terms, for your reference.
Driver, open-back, balanced armature, neodymium magnet, electrostatic… confused yet? These are all terms used in describing the parts of headphones, and they're all important.
Ever been confused by the marketing and technical descriptions of headphones?
Here's a glossary with short, simple explanations."
---
See on www.forbes.com