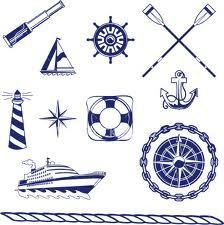 Dictionary of English Nautical Language: A comprehensive nautical dictionary, complete with usage, examples suggesting good seamanship, images of ships and gear and a useful nautical blog.
The SeaTalk Dictionary has become a standard reference for English nautical language around the world. Check out the Cluster Map at the bottom of this page to see what I mean.
For the past 40 years, this has been a labour of love. The mail I receive from seafaring folks and modellers around the world is truly gratifying. From the very beginning, I wanted this dictionary to be freely available to everyone…no subscriptions, no usernames, no access codes, or charges…and I want to keep it that way.
---
See on www.seatalk.info